PRISEAL V returns to the island of Tenerife, site of the first PRISEAL in 2007. The conference will be held at the Universidad de La Laguna's School of Maritime Studies on the outskirts of Santa Cruz de Tenerife, the island and provincial capital.
CONFERENCE VENUE
Universidad de La Laguna's School of Maritime Studies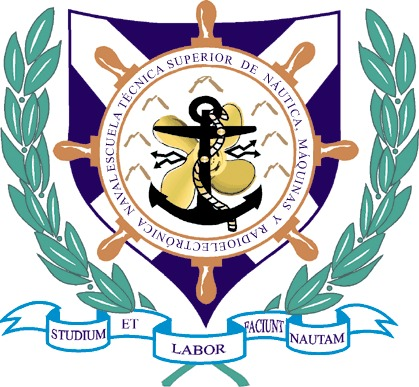 Vía Auxiliar Paso Alto, 2
38001 Santa Cruz de Tenerife
Location: Google Maps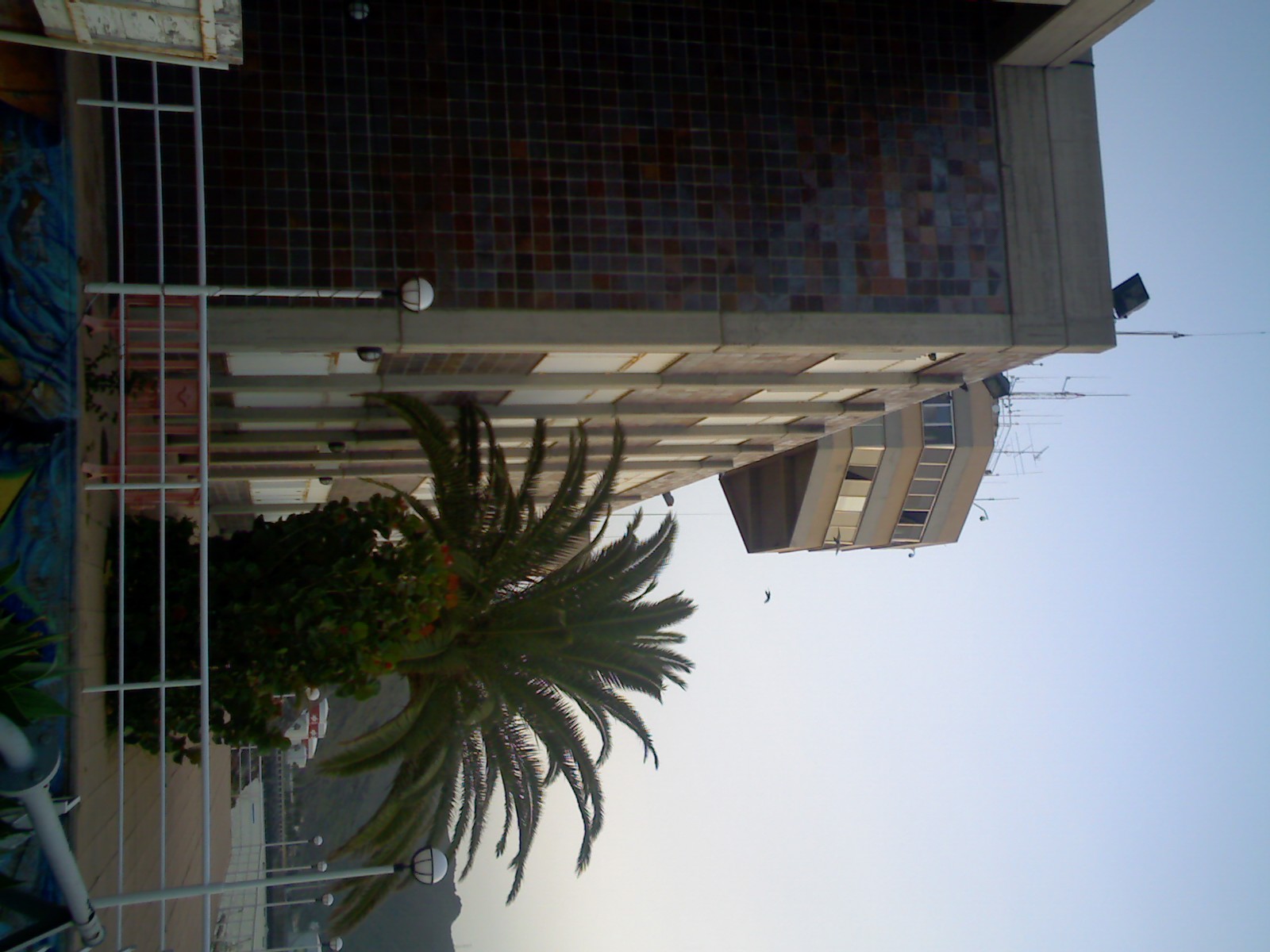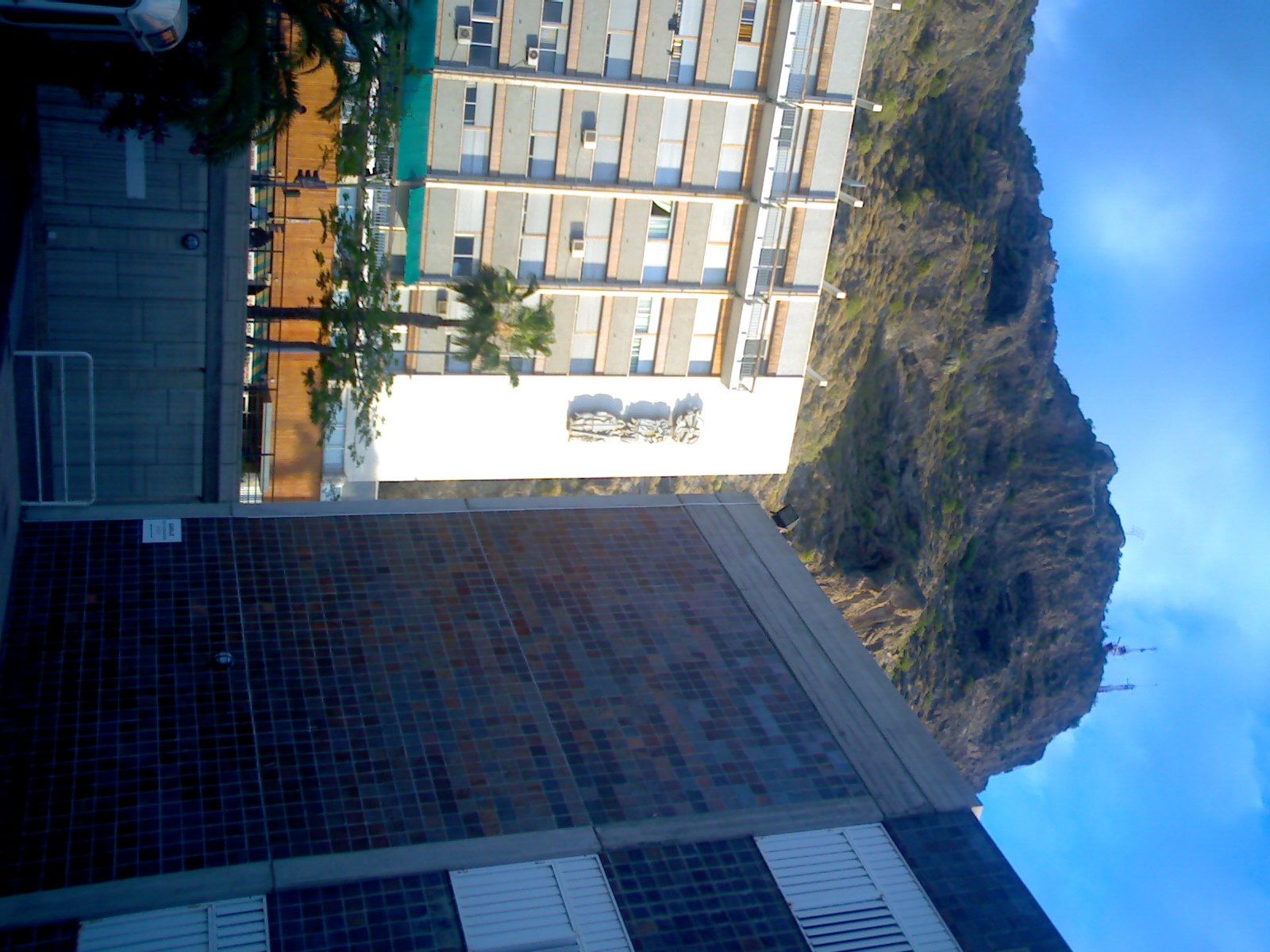 (Photos: A.F. López de Vergara M.)
DATES
Our conference will be held August 31 - September 2, 2023. We are planning for two and a half jam-packed days of featured speakers and conference sessions, with opportunities for conversation, community-building, and deciding directions forward for our group. The presentations will take place in two rooms. We will ensure that participants joining remotely can access all presentations, both live-streamed and/or recorded and stored in our e-space.
SANTA CRUZ DE TENERIFE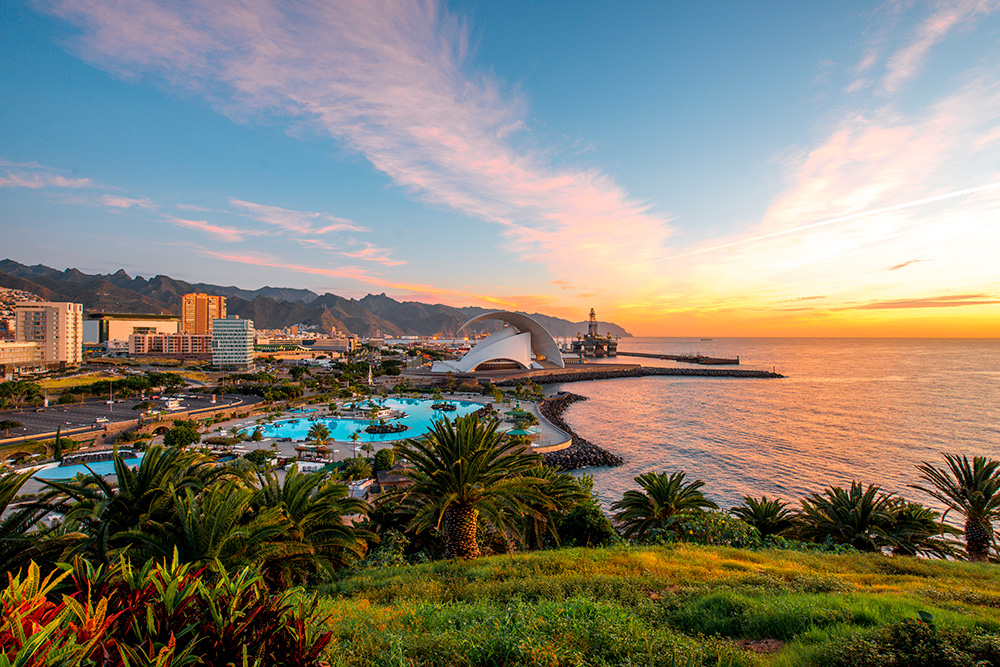 Santa Cruz is well connected by tram to the city of La Laguna, a UNESCO world heritage site. It is also close to the Anaga Massif, declared a UNESCO Biosphere reserve in 2015. The Teide National Park, also a UNESCO world heritage site, is easily reached by road and public transport from Santa Cruz. The city offers a wide range of hotel and vacation apartment options, restaurants, theatres, an auditorium, museums and art galleries. The conference venue is close to two of the city's beaches.
TENERIFE

Outside its borders, the island of Tenerife is, on its own merits, a territory full of places worth visiting. Obviously, a stop in the Teide National Park is a must if you want to stroll through a landscape that looks like something out of another planet, and even climb to the summit of the highest peak in Spanish territory. The island offers great contrasts in climate and landscape, from the sunny beaches of the south to the rocky, black sandy beaches of the north, passing through the pine forests and forests of the midlands and historic towns such as La Orotava, Garachico and Puerto de la Cruz, where tourism began on the island, and not forgetting the capital itself, Santa Cruz de Tenerife, full of commercial and leisure activities.
For more information about Santa Cruz and Tenerife, we recommend you visit the island's tourist website.